Taking on the civil rights and employment issues of today.
With decades of litigation and trial experience, our attorneys have the expertise and proven commitment to attaining justice for our clients.
A short clip of a woman sitting side-ways in a small, wooden boat that is sailing on still waters through a majestic canyon. As the boat comes around a wall of the canyon covered in trees, the sun shines on the woman in the boat and the scene opens up to show even more faces of the canyon covered in plants and trees. Top-Tier Pasadena Civil Rights & Employment Lawyers
Serving the Greater Los Angeles Area
Hadsell Stormer Renick & Dai, LLP is one of the largest and most successful civil rights firms in the country. We pursue justice through individual and class action lawsuits, legal services, education, and community-based efforts. Representing people whose rights have been violated requires skillful, courageous legal action, and our team of dedicated lawyers has been widely recognized for delivering exactly that.
We are leaders in the civil rights community and our cases are often precedent-setting. For these efforts, we have consistently been ranked among the best in our fields by prominent legal publications and authorities and have earned the respect of both opposing counsel and judges.
Our firm is ranked as a Tier 1 law firm by U.S. News-Best Lawyers Best Law Firms and our attorneys have received the highest possible peer review rating, AV Preeminent, for professional excellence through Martindale-Hubbell. Many graduated from top law schools and clerked for federal district or circuit court judges. All excelled academically. In addition, many have earned national and statewide recognition for their work.
Since our firm was founded, our lawyers have played a leading role in the recovery of over a billion dollars for people mistreated throughout California and around the world. Many of our employment law and human rights case successes have also compelled lasting social change.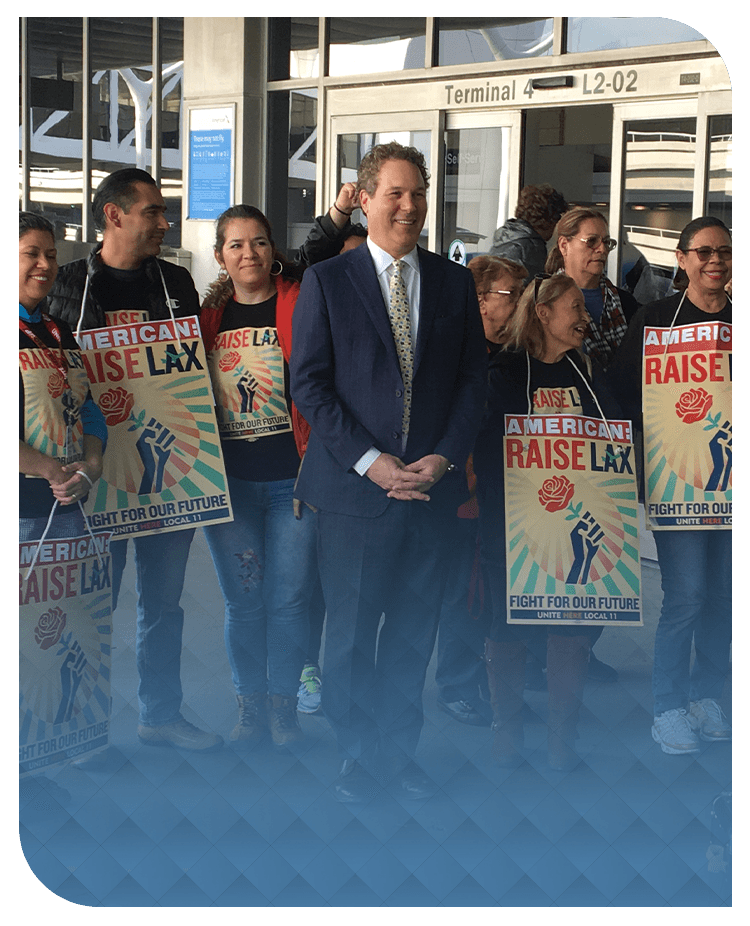 Progressive Attorneys, Groundbreaking Representation
Over the last three decades, our firm has litigated some of the most high-profile, challenging, and groundbreaking individual and class action cases in the areas of employment law, police misconduct, prisoners' rights, consumer protection, housing, and human rights. For example, we held the Los Angeles Police Department responsible for allowing homophobia to infiltrate the workplace in Grobeson v. Los Angeles, represented Burmese villagers against the military and an oil company for destruction of their village in Doe v. Unocal, advocated for the South Central Farmers in their quest to preserve their 14-acre community farm in South Los Angeles, and fought for victims of police abuse in the class action Rodriguez v. Los Angeles.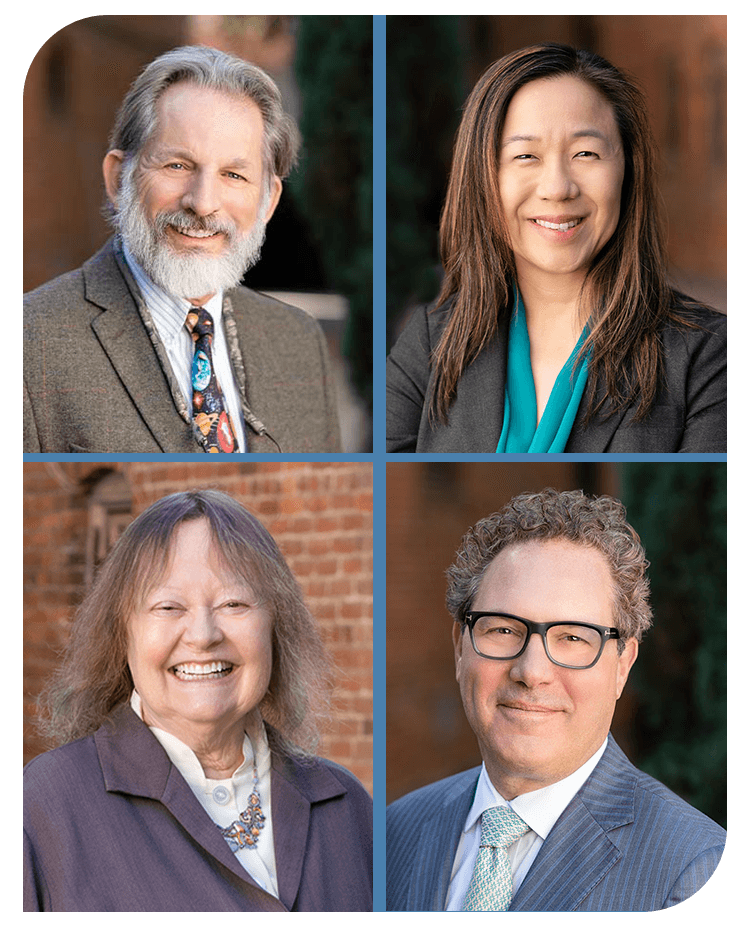 Accomplished

Our fearless team has been lead counsel in over 100 jury trials and recovered over one billion dollars for our clients during the past 5 decades.

Strategic

Our elite lawyers range from recent clerks to seasoned litigators, all of whom are creative, tenacious, thoughtful, and compassionate.

Committed

We are activists and leaders in our community and have created lasting social change through our dedication to the struggle for employee justice and human rights.
We Are Deeply Committed to Advocating for Our Clients' Rights
Our firm has obtained outstanding results for thousands of clients over the past three decades. As a result, Hadsell Stormer Renick & Dai LLP has consistently been ranked among the best in our fields. Our successes over the past three decades have earned us a reputation throughout the legal community as a firm that will take all actions necessary to obtain just compensation for those injured by even the most well-resourced wrongdoers.
---
For a free case review, please call (626) 775-7870 or contact us online.
Contact Us Today
Call Hadsell Stormer Renick & Dai LLP at (626) 775-7870 or fill out the form below.